Help Us Grow and Grow our Community!
Crowdfunding Goal: $150,000
Tutu Maniac is ready to grow and we need your help. Our crowdfunding campaign is seeking a $150,000 investment to achieve our business goals. We plan to allocate $50,000 to expand our online presence and hire a digital marketing agency to improve our website, engage customers, and develop an effective online marketing strategy.
To open a second location, we plan to allocate $60,000 for researching and analyzing potential locations, leasing or purchasing a new property, hiring and training staff, and advertising to attract customers.
We also aim to spend $25,000 to develop a franchise model with a focus on creating a program for black women to become qualified franchisees. Additionally, we plan to spend $15,000 to mitigate the impact of inflation and supply chain issues by investing in inventory management software and systems, building relationships with alternative suppliers, adjusting prices based on market research, and optimizing our order management, packaging, and shipping processes.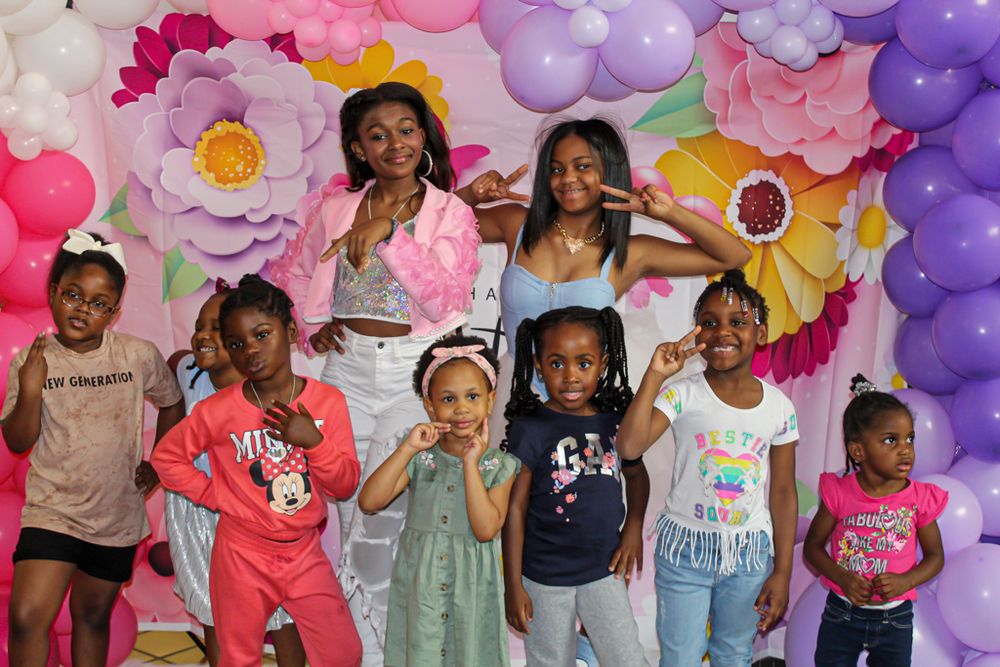 By making a single donation to Tutu Maniac, you can help sponsor free birthday parties for low-income families, provide STEM camp supplies for girls, and support the organization in continuing to sponsor free community events. Your donation will go a long way in making a positive impact in the lives of these children and their families. Thank you for considering supporting Tutu Maniac's mission.