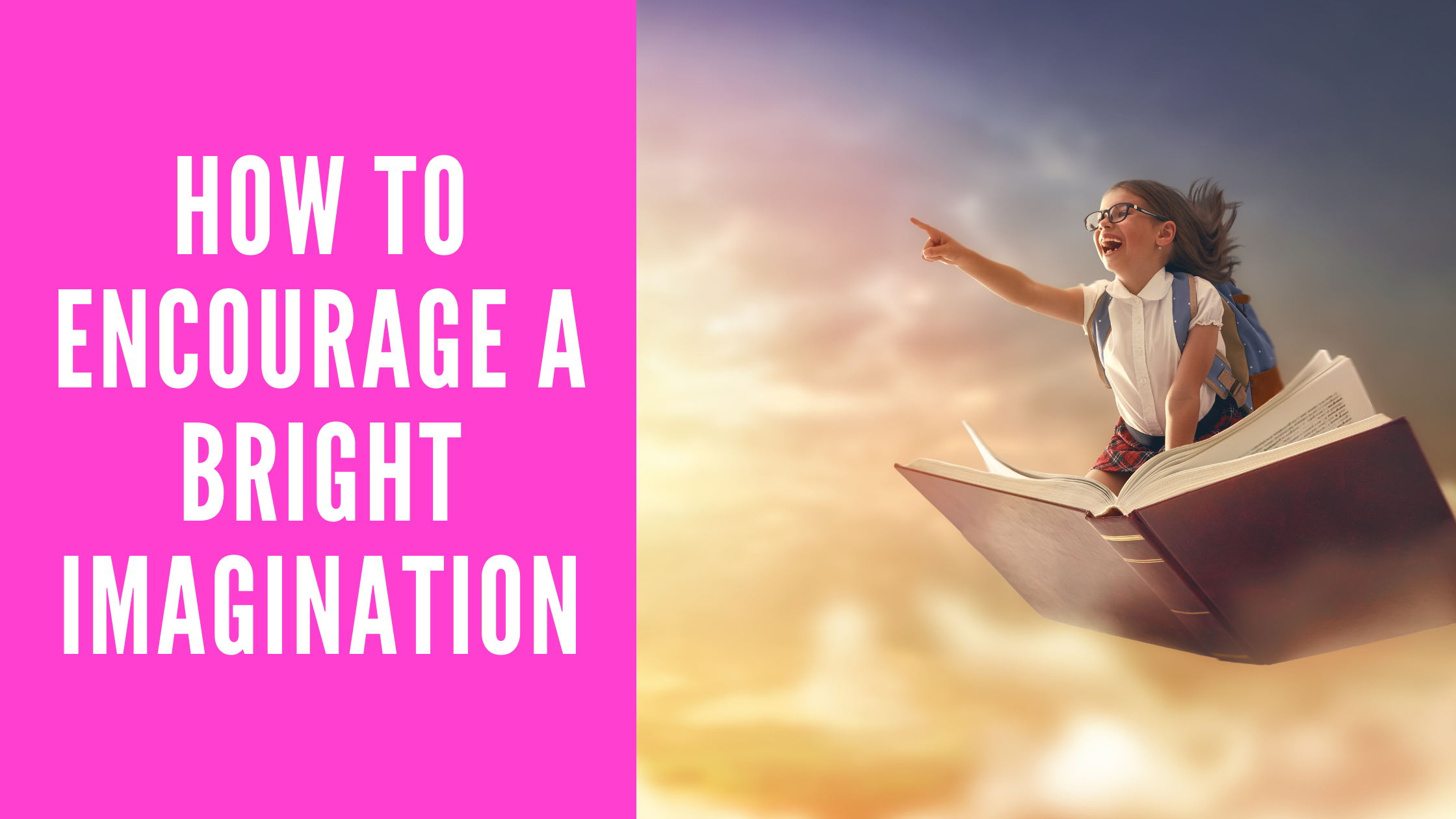 How to encourage a bright Imagination 
Making funny faces is an example of illustrating creative expression in the same way that having an imagination lets you envision possibilities beyond your wildest dreams. Pursuing creative activities allows your daughter to explore, discover and imagine while encouraging hope for a bright future. In addition to activities, you can encourage communication through imagination. We've provided a few tips to show you how. 
Incorporate art into activities 
Allow them to draw or write what they're thinking. Keep it fun and light, and use art as an opportunity to learn about each other while enjoying time spent with your daughter. 
Play pretend 
Help your child engage in pretend play. Playing pretend allows your daughter to experience other people's perspectives. This activity will help them to see and feel through the character they are portraying at the moment and take in information from the outside world. This exercise could help them strengthen their listening skills and consider others' ideas. 
Purchase toys that encourage imaginative play 
Sometimes toys are used as props that help them visualize their scene, so toys can be another way to nurture and encourage creativity. 
Read books together 
Books are an excellent tool to stimulate the imagination. Reading books unlocks a creative mind and motivates work at school. Reading books also teaches the art of creative writing - to write original stories, songs or lyrics, and share them with others. 
Here is another way to boost that imaginative spark: 
Incorporate light 
Did you know? Light fosters creativity. Use bright, bold colors for play and inspiration. 
Children need creativity and imagination for them to grow. Our tips could be familiar activities that you, too, recognize growing up. Continue to teach and encourage your daughter to incorporate activities that foster light-hearted fun. By doing so, you could ignite a passion that they didn't know existed. So, get ready to watch their eyes light up from the images, ideas, and experiences that you help them create.
Follow us over on instagram at: https://www.instagram.com/tutumaniacs
Comment and Share our blog.
#howtoencourageyourchildsimagination #momblog #mombloggers #imagination